Rustic décor rental for any event!
We offer unique and one of a kind rustic items, barn doors & windows, peanut carts, whiskey barrels, mason jars & much more!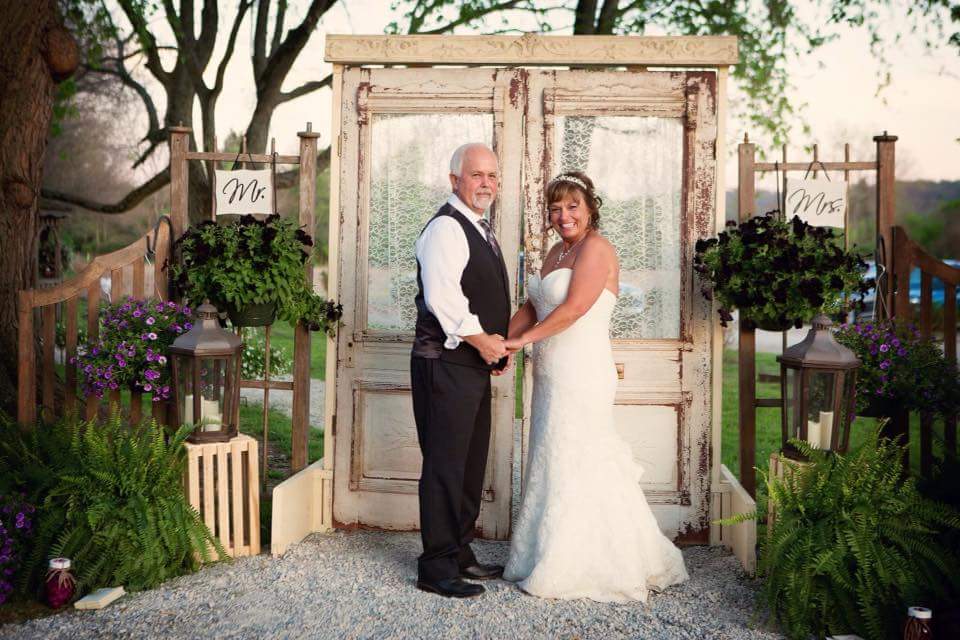 Doors
Add vintage charm to your wedding with old doors! They can be used for bridal party entry, backdrops and tabletops.
Take a look at our selection...
Learn More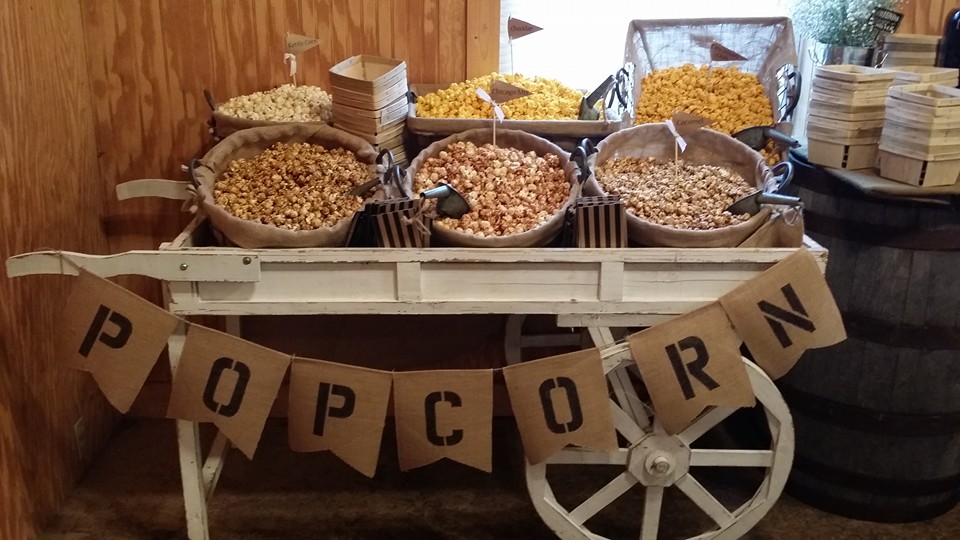 Carts
Carts have a variety of uses at your event. Cake, desserts, popcorn, peanuts, beverages,candy buffet. Also party favors,guest registration,gifts...
Use your imagination and create your own unique display!
Learn More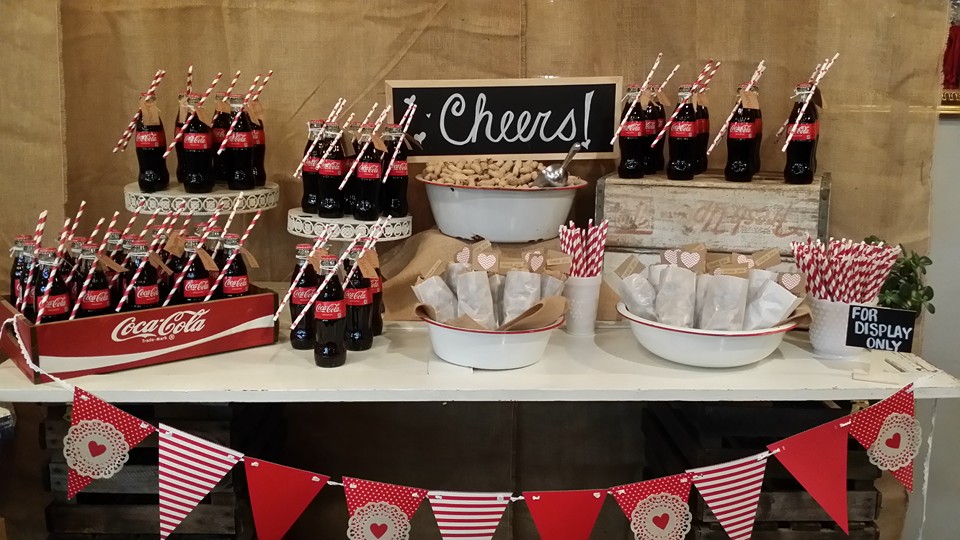 Chalkboards & More
Welcome your guests with a chalkboard! We have many chalkboards in different shapes and sizes to choose from.
Use your imagination and create your own unique display!
Learn More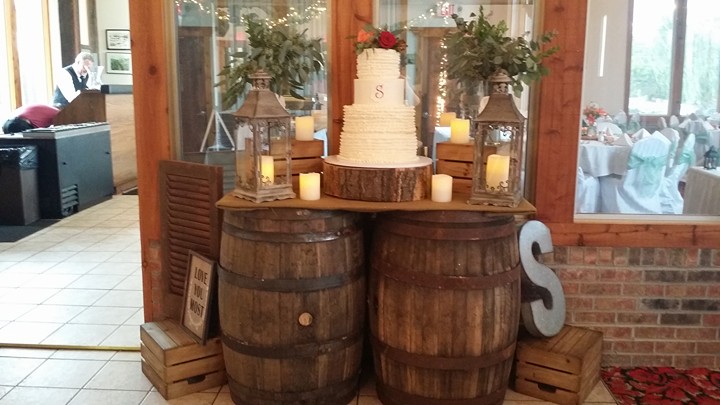 Set Up
So you want to have a Pinterest worthy wedding but you also want to enjoy your day without the stress of decorating?
I offer exactly what you need. A full wedding set up, completely personalized with every perfect detail that you dreamed of…
Learn More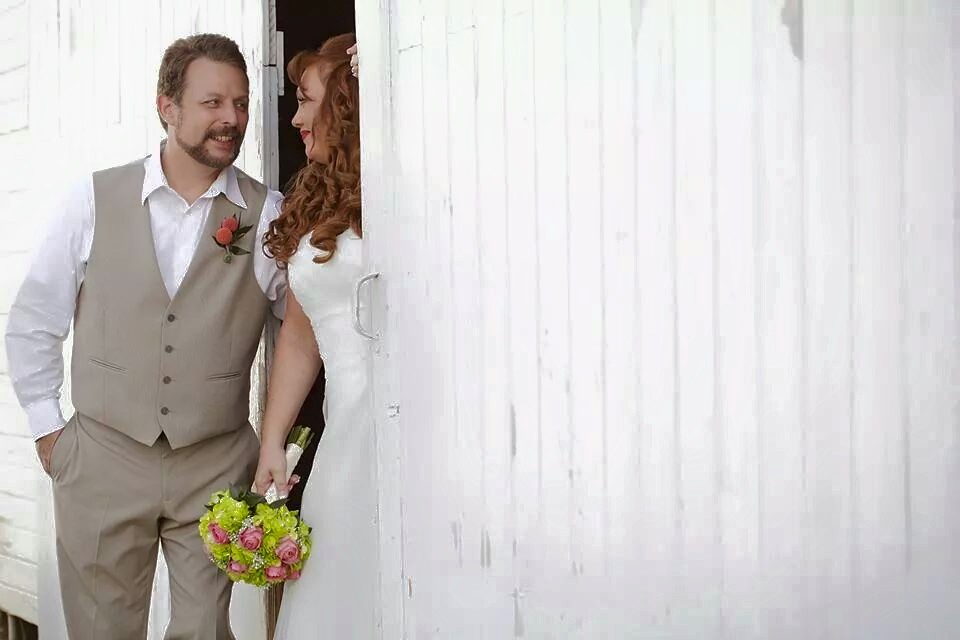 Cincinnati Rustic Rentals started with a vintage peanut cart, a lemonade stand and a bride (me) obsessed with antiques, vintage and rustic! We were married in May of 2014 at Niederman's Farm. I spent a year planning my own wedding & searching for one of a kind decorations. To be honest I was pretty obsessed with it, I spent a lot of time planning and making everything myself. I hear from a lot of brides that they don't consider themselves crafty or creative, or they simply don't have the time, but still want to have a "pinterest" wedding. And I bet those brides would also rather rent these wonderful pieces instead of buying them and having to store them and then sell them afterwards. That's how it all started, briefly in a storage unit, then to a storefront. In the last 2 years we have acquired many, more unique and beautiful items and I have helped plan and set up over 15 weddings. I have a true love for rustic weddings and would love to help you in any way I can. Whether it's renting you a few items, to helping you with ideas or letting me set up your dream wedding for you so that you can enjoy your day. I will be as excited as you are, just ask any of my past brides!